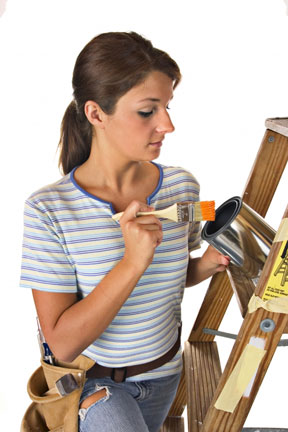 (NewsUSA) – When buying a new home or remodeling an existing one, many people get caught up in the selection of hardwood flooring or cabinet colors and can sometimes forget about adding real value to a home — specifically with the right combination of energy-saving solutions and an optimal heating and cooling (HVAC) system. What's behind the walls and in the attic, basement or utility closet can really impact a home's value and performance and lead to greater energy savings and long-term buyer satisfaction.
The average homeowner spends approximately $1,900 a year on energy bills. According to the U.S. Department of Energy, heating and cooling account for about 56 percent of a typical home's energy usage, making it the largest energy expense for most homes.
A natural first step to achieving an energy-efficient home is to install a high-efficiency heating and cooling system. Many of today's top builders and contractors are turning to the experts at Carrier and their full line of energy-efficient solutions to help reduce energy use in homes without pricing buyers out of the market. Plus, many Carrier products meet or exceed federal energy requirements and are Energy Star compliant.
Though investing in energy-efficient heating and cooling may have the biggest impact on reducing household energy use, homeowners should approach energy efficiency from a more holistic perspective.
A highly efficient system should work in concert with high-quality insulation, water heater, windows, roofing, light fixtures and energy-efficient appliances to ensure the greatest energy savings. Be sure to talk with a homebuilder or contractor about how these various systems work together to determine the right solution based on the style of home and climate.
So while contemplating what color to paint the master bedroom, think about what's in the utility closet, too. It'll reduce future energy use and contribute to a comfortable home. For more details on heating and cooling systems, visit www.residential.carrier.com.