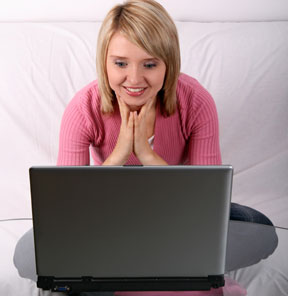 (NewsUSA) – A strong network is a key building block for career success. Whether you're looking for a new job or connecting with peers in your industry, building a strong set of connections to help advance your career is vital.
While older generations used to build their networks one handshake at a time, today's networkers foster and maintain connections online through the use of social media tools.
Whether you're a social media novice or aficionado, it is important to remember that unlike connections made through face-to-face contact, when building an online network, credibility is assessed via digital profiles.
"It's essential for professionals to understand that digital tools like LinkedIn, Facebook and Twitter allow our professional and personal worlds to blend," says Jason Seiden, co-founder of Ajax Social Media and a member of the Career Advisory Board, presented by DeVry University. "You must learn to bring the edges in and ensure your online profile exudes both elements effectively, without misrepresenting either."
Building or revising your digital profile may seem daunting, but there are simple ways to bolster it to showcase what you have to offer, helping you connect to the right people more quickly.
For those feeling unsure where to begin, Seiden offers actionable advice for building a strong digital profile to position oneself for online networking success.