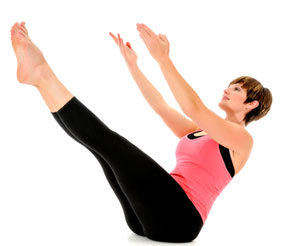 (NewsUSA) – So, you've made the resolution to start living a healthier lifestyle. Obviously, all you need to do is jog a few miles each day, right?
Wrong!
Healthy living is all about making smart choices for your body, diet, mind and overall well-being. The following tips can help you stay active and grounded to promote your goal of happiness and a healthier lifestyle.
Discover a new hobby.
Outdoor activities are great ways to get regular exercise that's enjoyable and rewarding. Cold-weather sports are exhilarating hobbies, and the slopes are open until March or April. Other uplifting physical activities with hobby potential are biking, running, rock climbing, horseback riding, dance and martial arts.