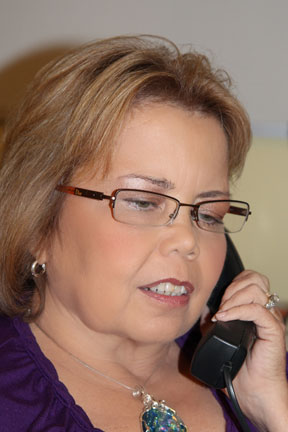 (NewsUSA) – According to the Centers for Disease Control and Prevention, approximately one out of every six adults in the United States is living with chronic kidney disease (CKD). If you are battling this disease or caring for someone who has it, help and support are just a phone call away. The Renal Support Network (RSN) offers a unique program called the RSN HOPEline, a patient-run, toll-free telephone service that specializes in patient-to-patient support for people diagnosed with CKD and those who care for them.
Callers gain valuable insights from speaking to someone who understands — a knowledgeable patient who has learned to live successfully with the illness. RSN HOPEline operators share their experiences and impart strength and hope. RSN is a nonprofit, patient-focused, patient-run organization that provides non-medical services to those affected by CKD.
For more information, visit RSNhope.org or call RSN HOPEline at 1-800-579-1970 (English) or 1-800-780-4238 (Spanish).