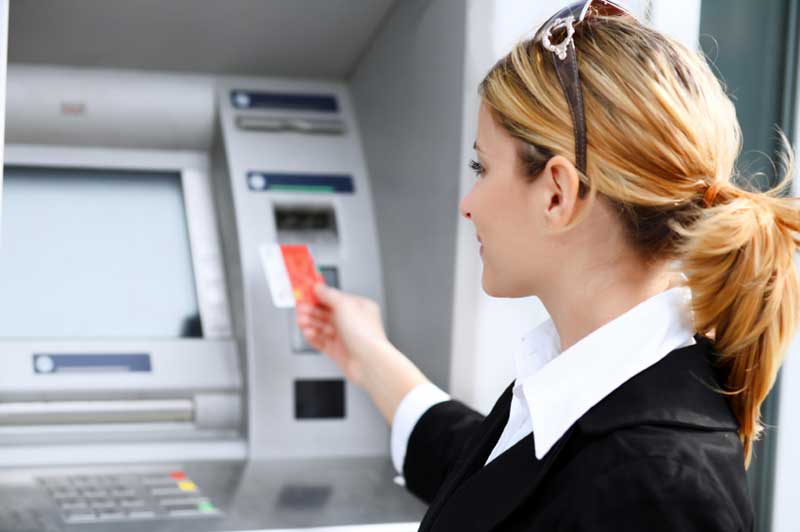 (NewsUSA) – The surge of anti-banking sentiment is clearing the way for a new age of banking where institutions must become transparent.
But transparency has its burdens, too. Companies that hit the transparency mark leave themselves vulnerable to more criticism because their fees are easier to find.
The reality is that banking as a service has always cost money; we've just never had to acknowledge it before. The recent ups and downs of the banking industry caused mighty banks and small credit unions alike to do away with free checking accounts, resulting in a series of inconspicuous changes, including increased monthly fees, ATM charges and overdraft fees, so consumers need to be more aware.
One company, Higher One (www.higherone.com), designed its services around the needs of college students and insisted that fee transparency be a theme from the beginning. Higher One is a student-founded financial services company offering checking accounts to college students for over a decade through its banking partners.
It just announced a very different kind of checking account called OneAccount Edge ? one with one flat monthly fee of $4.95 — and no other fees charged by Higher One at any time.
"Free checking is becoming a rarity," says Michael Flores, CEO of Bretton Woods, a financial services research and consulting firm. "Higher One's new OneAccount Edge account is an account that today's consumers have not seen before. For students, a checking account that has no fees based on transactions or banking behavior can allow them to feel more at ease -; no surprise charges from the bank on their statements."
Flores urges students to estimate the annual cost of an account, not to focus on just one fee. For college students, his research says the four biggest national banks can have an average annual cost of more than $275.
Before you open a new account, consider some advice:
* Understand all fee schedules. Don't just read them, make sure you understand them. If you need some clarity or can't find schedules online, ask for details.
* Be realistic about your lifestyle and spending habits, and evaluate how much each account will cost you on a monthly basis. There could be ways to use your checking account for free. Be prepared to modify your banking behavior.
* Think about what you need. Do you need a bank with nearby locations, which may cost more, or do you prefer online banking? Less costly alternatives offer more mobile banking options and around-the-clock access.
This article is copyright free. You are free to use it on a blog, website, in a newspaper, or newsletter.
To re-post this, copy the content above, or HTML on the right, and paste onto your site.