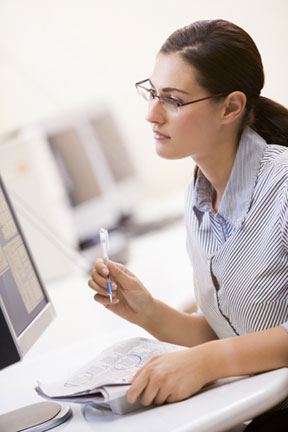 (NewsUSA) – While big businesses may command headlines, most would agree that it's small businesses that drive the economy. During the economic downturn, many small businesses were forced to close their doors but since then, with the help and support of American Express and local newspapers, community shops are making a comeback in the U.S.
When American Express saw how many local businesses were affected by the economic downturn, it pledged its support by creating Small Business Saturday, a day devoted to shopping locally. Created in 2010 and falling between Black Friday and Cyber Monday, Small Business Saturday has become a permanent fixture on the holiday shopping calendar. This year, that day is November 30.
"American Express tapped into the influence of local newspapers, and it made perfect sense," says Rick Baranski, director of publisher relations for U.S. Suburban Press Inc. (USSPI — www.usspi.com), an advertising network that works with community newspapers around the U.S. "Newspapers are the voice of the community and have a relationship with both the local business owners and the readers who shop their local stores."
Small businesses have generated more than 65 percent of net new jobs since the mid-'90s. A study conducted by the American Independence Business Alliance found that out of every $100 spent in a local small business, almost half goes back to the local economy, versus only $13 for every $100 spent at a national chain, which is the main reason why USSPI and community newspapers are doing their part to help promote Small Business Saturday.
"We look forward to working on Small Business Saturday every year," says Michael F. Killian, senior vice president and general manager of Meriden CT Record-Journal (www.myrecordjournal.com). "It gives us a chance to get out and galvanize our community to shop local."
It's this optimistic outlook that Baranski enjoys seeing.
"Every year since 2010, we've worked to ensure that newspapers use their influence to spread the word about the benefits of small business and shopping locally," says Baranski.
The message has certainly been received.
"The fabric of our towns is woven with the shops of Main Street," says Killian. "Without our local stores and the people who shop them, we wouldn't have the vibrant community that we have."
This article is copyright free. You are free to use it on a blog, website, in a newspaper, or newsletter.
To re-post this, copy the content above, or HTML on the right, and paste onto your site.