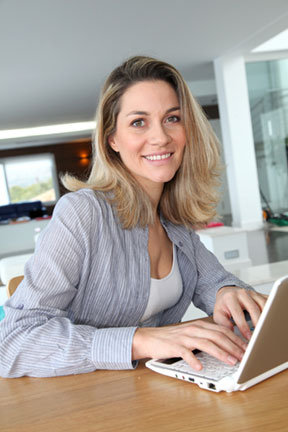 (NewsUSA) – Now more than ever before, Americans face a new reality regarding their health coverage. As a result, it's so important to understand your choices.
A recent report by Healthgrades, an online resource for comprehensive information about physicians and hospitals, reveals how hospital selection can dramatically affect a patient's health. Understandably so, individuals are far more likely to die or suffer complications at hospitals receiving lower ratings.
Given that health care coverage is the focal point of many conversations these days, the report prompts new discussions around the steps consumers need to take.
"We urge consumers to do their homework when picking a plan to find out which physicians are covered and whether … the physician practices at a hospital with a low risk of mortality or complications," says Roger Holstein, CEO of Healthgrades. "Picking a plan is not just about cost," he adds, "consumers should pick their providers before choosing a plan and Healthgrades should be their first stop."
Sadly, most people are unaware that their choice of a physician is directly linked to the their choice of a hospital, and in turn, its importance in predicting better outcomes.
Highlighting this point is a recent study by Harris Interactive, which found that fewer than half of Americans over age 26 gather extensive and detailed information before selecting a hospital or physician, and are more likely to choose a hospital based on convenience or copay versus quality data. Yet, the decision could mean the difference between life and death.
"Consumers need accurate information to make meaningful choices between plans," says Archelle Georgiou, M.D., strategic advisor to Healthgrades. "With the Affordable Care Act expanding access to care, it's more important than ever to understand your options, including the quality of care offered at the hospitals and affiliated physicians in your plan."
Interestingly, the Healthgrades report notes that better quality can result in lower overall costs, stating that the direct costs of caring for a patient who experiences a complication are, on average, nearly two times the cost of caring for those patients who did not experience a problem.
For more information, visit www.healthgrades.com/quality.
This article is copyright free. You are free to use it on a blog, website, in a newspaper, or newsletter.
To re-post this, copy the content above, or HTML on the right, and paste onto your site.