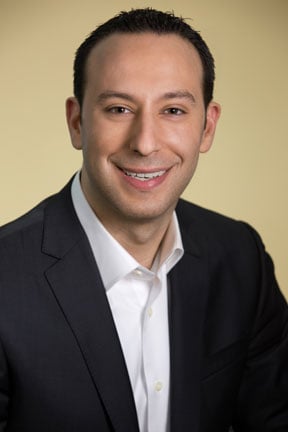 (NewsUSA)

– "The customer always comes first" should be every company's mantra. However, a lot of companies say it, but don't act on it. So, how do we make sure we're living up to that mindset?
The answer is simple — just ask.
On any given night, half of the guests in our hotels are members of the Hilton Honors loyalty program and their feedback is what helps us make our program so esteemed.